Welcome to Big Sky Curs picture gallery. Daisy & Bob go back to the beginning. I still have Daisy's blood in the Treeing Curs. Our BMC work cows, as you can see them on heels & head. We tried to
show different pictures of our dogs at what they do and look like. Big Sky Curs..............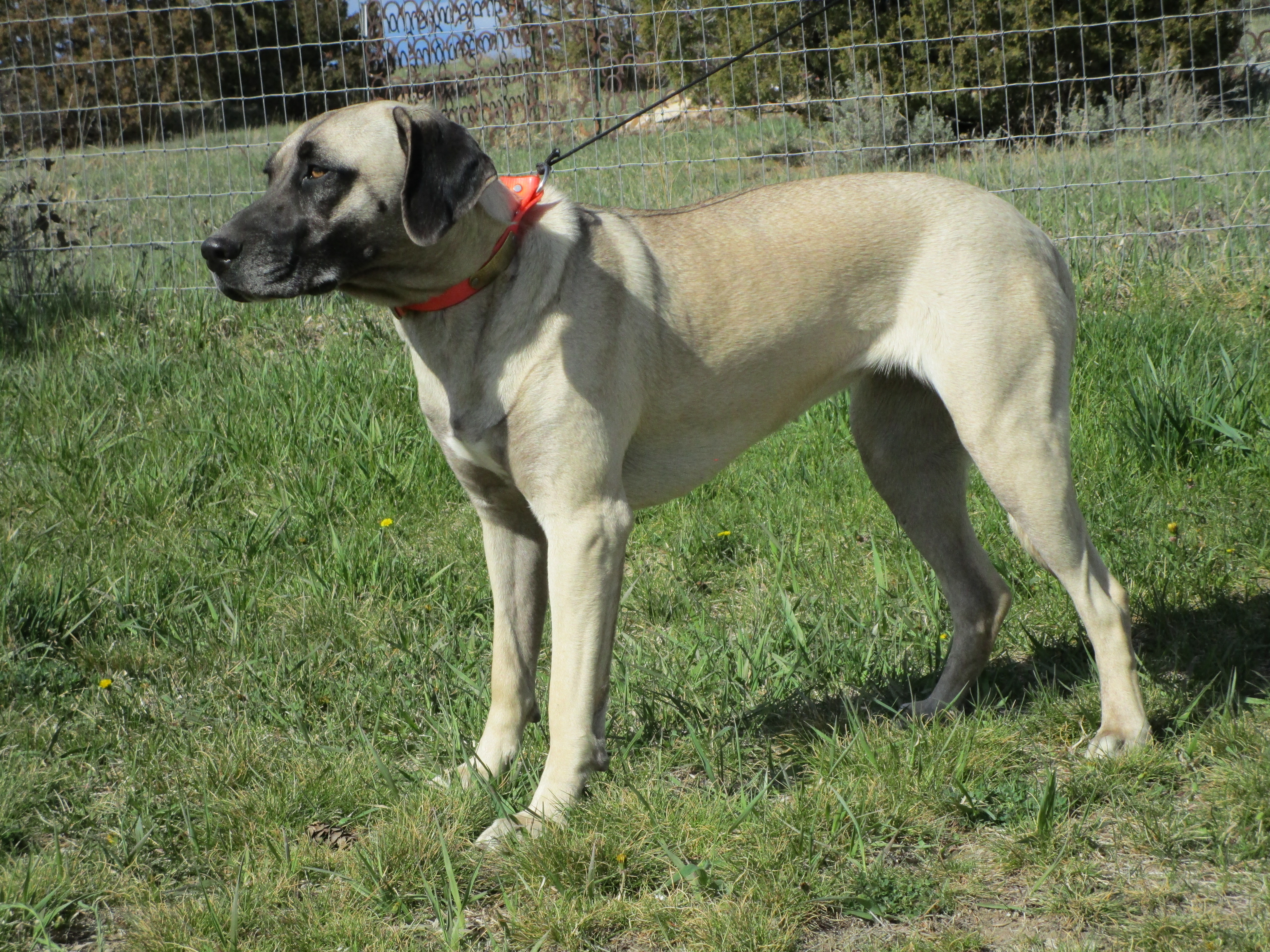 Tex's Lonesome Dove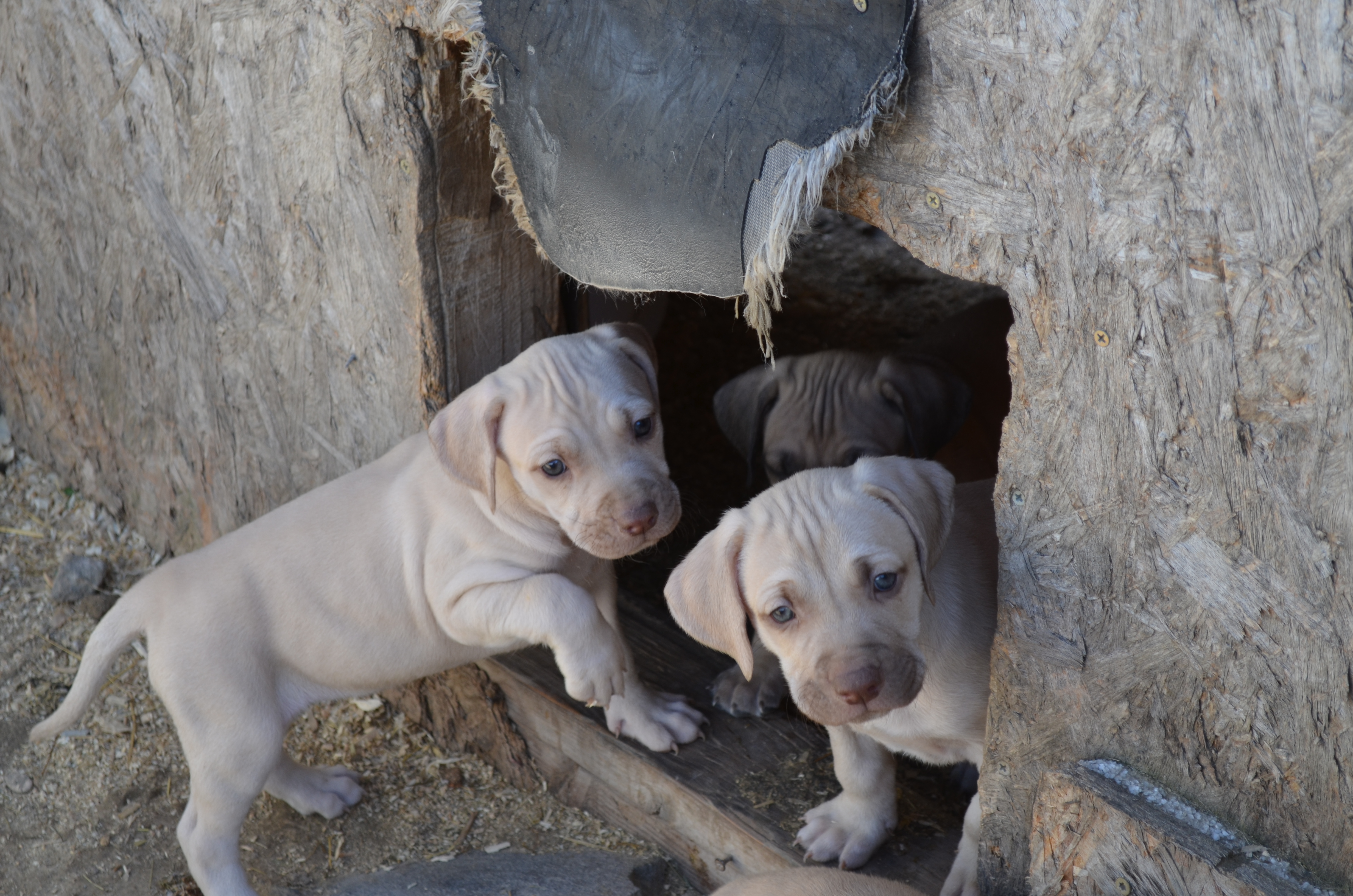 Puppies exploring
Daisy with her babies, Millie, Lep & Freekles
Daisy and Bob, early coyote dogs!.
Puppies make us kids again!
Stand off is over, Get'em Annie!
The stand off, Get'em Bella & Annie
Queen looking for coyotes!